Kelsey Bass
All tube single channel bass guitar preamp.
Features:
1 ea NOS 12AX7 & 12AU7
Baxandall bass & treble controls
Hi Z and Lo Z outputs
Phase & ground lift switches on balanced output
19" rack mountable
Vintage Peerless output transformer
Limited edition run based on parts availability.
Export Model available.
Price $950.00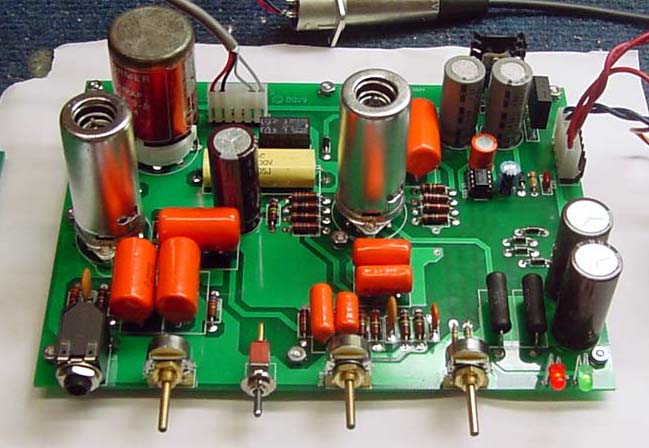 Reynosa
15 watt single channel guitar amp with Tremelo & Reverb
Features:
Tubes - 3 12AX7, 1 12AT7, 2 6V6, 1 5U4GB
All point to point construction
19" rack mountable
Single 8 ohm output (4, 8, 16 ohm switchable available for additional cost)
Export model available
NOS tubes available @ market price.
Price $1700.00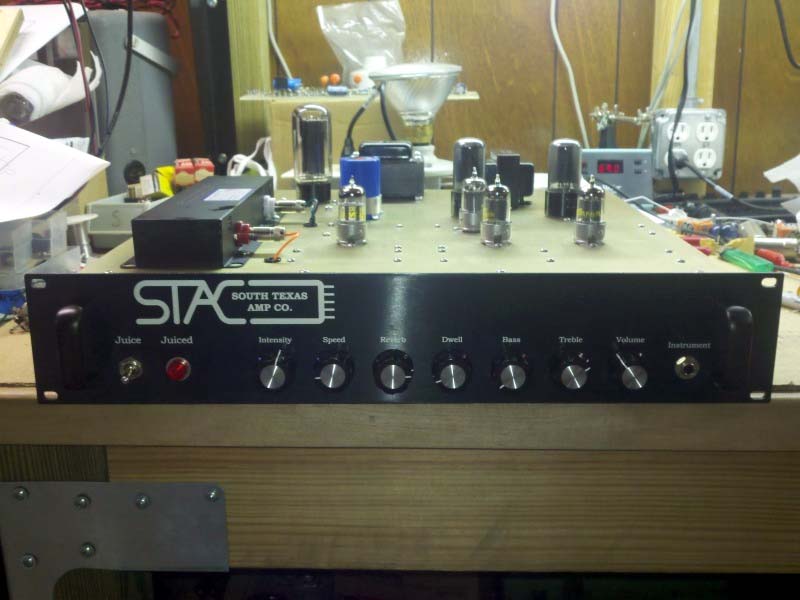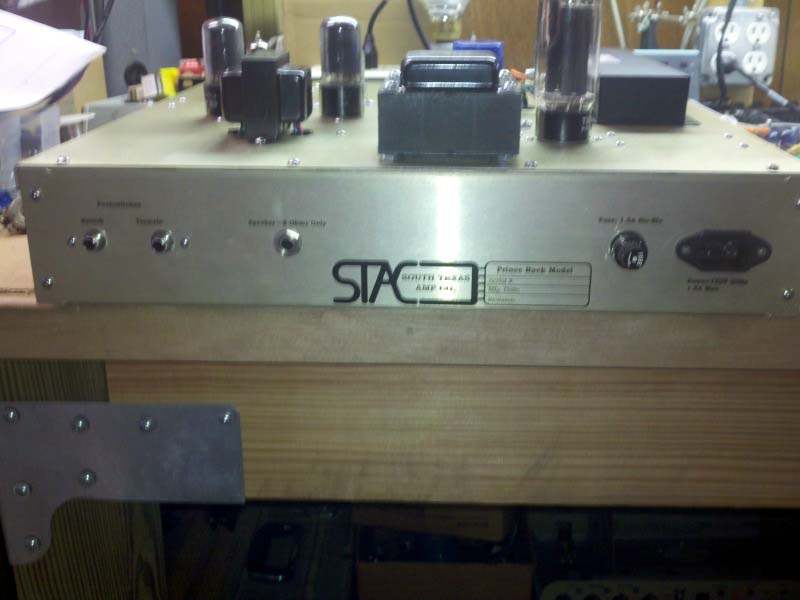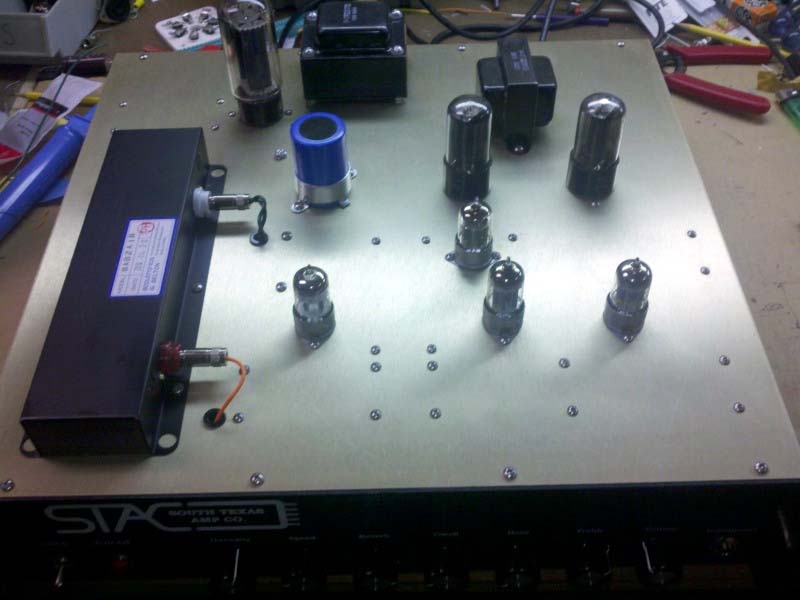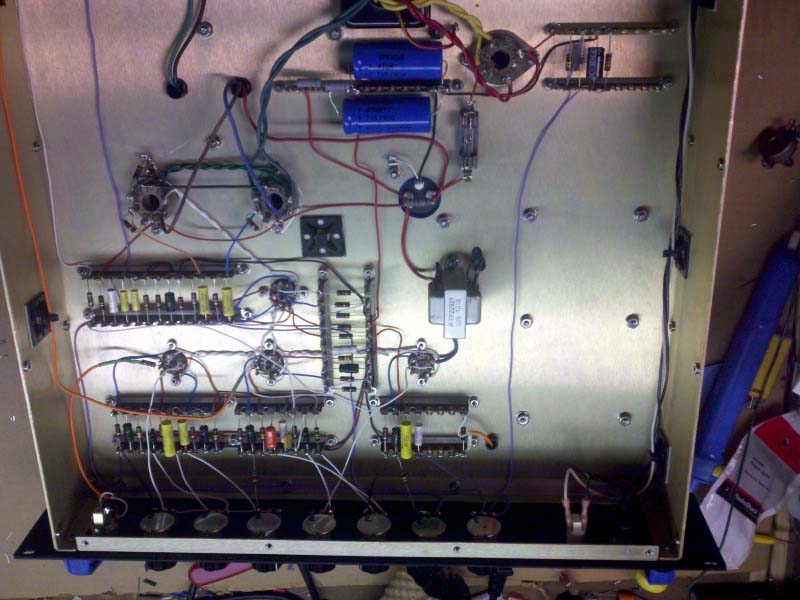 More coming soon.