If it's got tubes, we'll fix it. Our service is not limited to guitar amps. Our specialty is repairing stuff nobody else wants to touch. We'll even work on Hammond organs or solid state equipment if you ask nicely.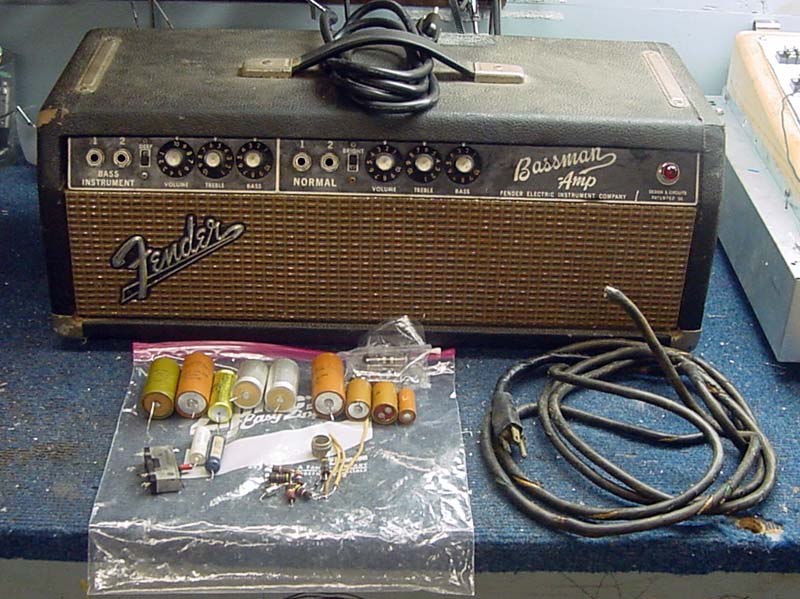 Fender Bassman - 40 year scheduled maintenance.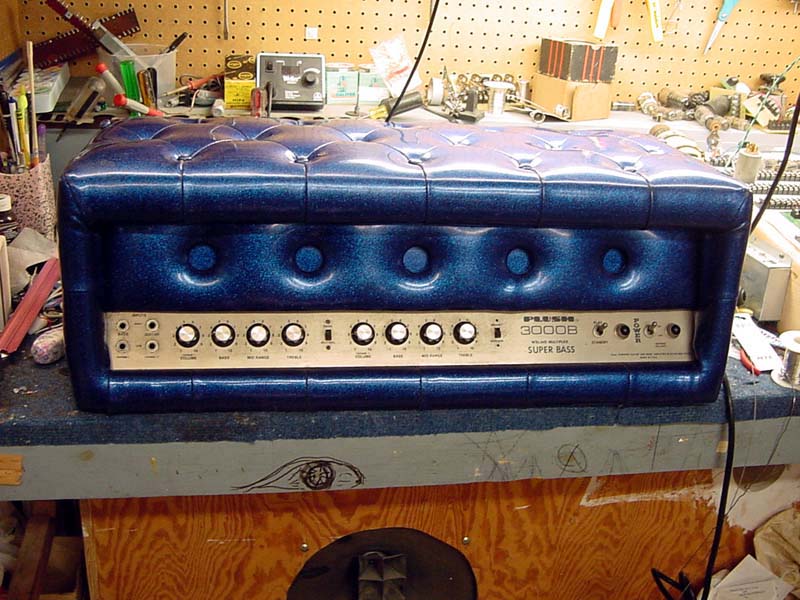 Plush 3000B - Complete overhaul.
2x Wurlitzer Sideman (The original drum "machine") - Mostly a mechanical restoration and a little TLC.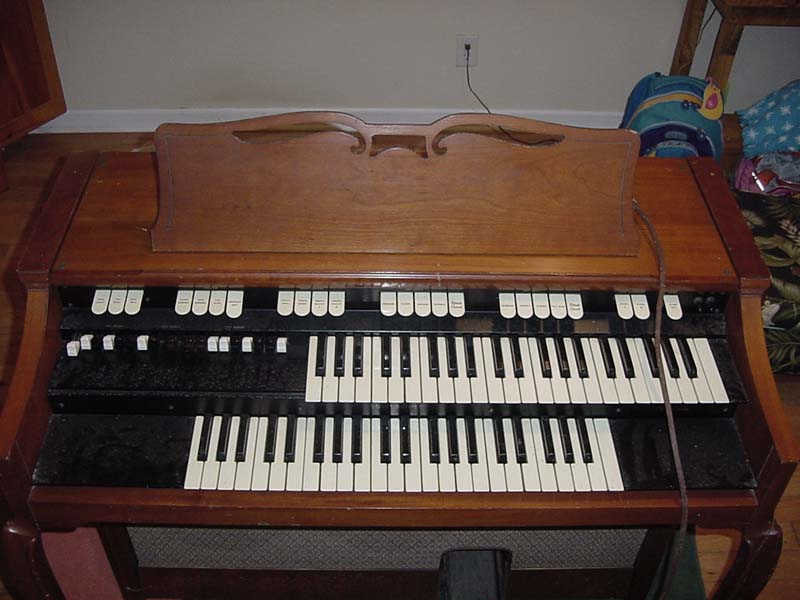 Hammond M103 - Complete restoration